Face-The-Day Exfoliating Body Wash
200 ml
Cleansing, Protecting, Uplifting
An invigorating and energizing exfoliating body wash that leaves the skin clean and smooth at the same time ready for hydration.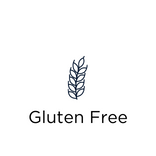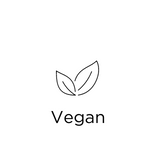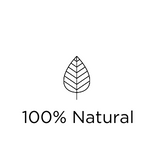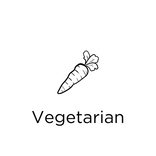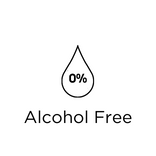 Key Ingredients
LAVENDER
Supporting, Balancing
Lavender is known to calm and balance the body and mind. It is believed to help improve sleep, ease inflammation and relieve sore muscles and aches. In aromatherapy, it is known to induce relaxation and reduce signs and symptoms of anxiety.
PERLITE
Cleansing, Uplifting
Perlite is a naturally derived mineral extracted from Volcanic rock, rich in goodness. The tiny particles gently exfoliate away dead skin cells, clean out pores and leave skin smooth and glowing.
PETITGRAIN
Releasing, Self-Accepting
Petitgrain is known to calm troubled skin and soothe irritation. Believed to be stimulating and cleansing as it has powerful anti-inflammatory and antibacterial properties. On an emotional level, it is believed to protect against mental anguish, help release anger, and known to heal emotional wounds.
WALNUT
Anti-inflammatory, Protecting
Rich in antioxidants, omega 3, magnesium and fatty acids, walnut is known to help protect the skin, decrease skin inflammation and promote skin vitality.
An invigorating and energizing exfoliating body wash that both cleanses and exfoliates at the same time – two jobs in one, perfect for multi-taskers. Perlite helps to exfoliate cleanse, and smooth the skin whilst Petitgrain helps soothe irritations and release anger.


Ideal for your morning shower, but can be used any time, and in the bath too. Apply and gently rub over entire body.


Water (Aqua), Juglans Regia (Walnut) Shell Powder, Glycerin, Sodium Olefin
Sulphonate, Cocamidopropyl Betain, Glycerin, Sodium Cocoamphoacetate,
Lauryl Glucoside, Sodium Cocoyl Glutamate, Sodium Lauryl Glucose
Carboxylate, Sodium Levulinate, Sodium Anisate, Argania Spinosa (Argan)
Kernel Oil, Glyceryl Caprylate, Xanthan Gum, Vanilla Planiforlia Fruit Oil,
Lavandula Angustifolia (Lavender) Herb Oil, Citrus Aurantium Amara
(Petitgrain) Oil, Pelargonium Roseum Leaf Oil, Tocopherol, Glyceryl Caprylate,
Lactic Acid, Citral, Citronellol, Geraniol, Limonene, Linalool.
100% Natural
Vegan
Vegetarian
Gluten Free
Alcohol Free
No Animal Testing
Paraben Free
Mineral Oil Free
Petroleum Free
No SLS & SLES
No Synthetic Colours
No MIT
No Microbeads

Weight: 238 g
Dimensions: 190 × 50 × 50 mm
Solutions: MOTHER TO BE, UPLIFTING
Size: 200 ml