Celeb love
Blessed with so much love; enjoy some of our celeb love here!
skip carousel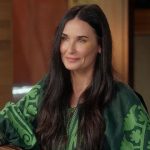 Demi Moore
"What I like to do before everything, is actually spray this. Which this is called Beat The Blues, and it's like an aromatherapy piece..it actually changes the whole mood of everything. It's a combination of tuberose, clary sage, a little bit of orange and it actually really does what it says it does. Like, it's completely uplifting".
skip carousel
Helena Bonham-Carter
"I baste myself like a turkey in ilapothecary Feminine Happy Oil. It smells like happiness in a bottle and is energizing and balancing". ​
skip carousel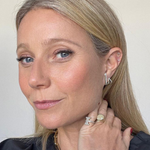 Gwyneth Paltrow
Discover Gwyneth Paltrow's Personal Beauty Cabinet including our ilapothecary products!
skip carousel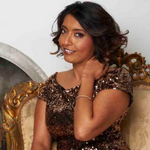 Sunetra Sarker
'A lot of people have been commenting on my new smell (..) it is a room spray! Jodie Comer also wears it (..) its just too nice to spray it in the room..' (Beat the Blues Room spray on screen)