Digital Face Mist
50 ml
Protecting, Regenerating, Detoxifying
An energizing and invigorating mist to protect against environmental and digital Damage. The Digital Face Mist is high in antioxidants and free radical scavengers known to help cellular detoxification protect from inflammation, and help to prevent photo-aging.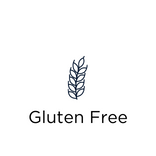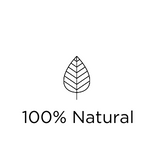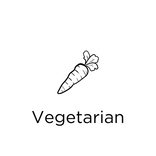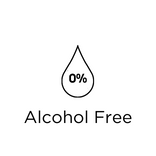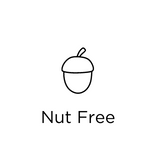 Key Ingredients
AMETHYST
Restoring, rebalancing
Amethyst helps soothe inflamed skin whilst stimulating regeneration. Energetically believed to relax the nerves and help heal the aura, allowing it to restore and rebalance.
BUDDLEJA
Detoxifying, Protecting
Buddleja is known to promote detoxification, believed to prevent the breakdown of collagen and boost the skin's natural antioxidant defences. It is known to protect the skin against ultraviolet skin damage.
SOY BEAN EXTRACT
Supporting, Shielding
Active soya bean extract is believed to help support protection against the negative effects of digital devices and their blue light. Moreover protects the skin from hyperpigmentation.
VITAMIN B12
Anti-inflammatory, Soothing
Vitamin B12 is a known anti-inflammatory that helps to soothe, balance and to regulate the skin.
An enlivening, remedial facial spritz that reboots both your skin and mind. The Digital Face Mist is high in antioxidant and free radical scavengers, known to help stimulate cellular detoxification protect from inflammation, and helping to prevent photo-aging.
When in front of screen for many hours, take some deep breaths and roll your shoulders. Use the Digital Face Mist to spritz yourself with 2-3 sprays from a comfortable distance. Can be used daily whenever you feel the need and is especially ideal for when flying.
Rose Damascena Flower Water, Vitamin B12, Aqua, Glycerin, Glycine Soya Extract, Amethyst Powder, Mel, Propanediol and Buddleja Officinalis Flower Extract
100% Natural
Vegetarian
Gluten-Free
Nut Free
Alcohol-Free
No Animal Testing
Paraben Free
Mineral Oil Free
Petroleum Free
No SLS & SLES
No Synthetic Colours
No MIT
No Microbeads
Weight: 155 g
Dimensions: 40 × 40 × 130 mm
Solutions: DIGITAL DETOX, MOTHER TO BE, STRESS RELIEF
Size: 50 ml