Create Space Diffuser Oil
20 ml
Refreshing, Peaceful, Clearing
This powerful essential oil blend can help to create a focused and inspirational atmosphere of creativity. Includes Blue Chamomile which is known to be an oil of peace and acceptance. Ideal before sleep.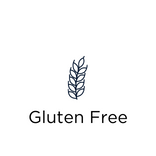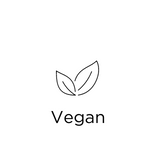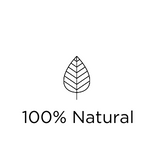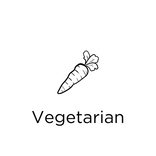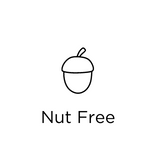 Key Ingredients
BLUE CHAMOMILE
Cooling, Clearing
Blue Chamomile is a known anti-inflammatory for the body, mind, and skin. It is believed to help ease tension, clear heat from the mind, body, and to help us 'let go'. It is known to be an oil of peace and acceptance. Ideal before sleeping.
ORANGE BLOSSOM
Refreshing, Calming
Also known as neroli, a sweet floral and citrus aroma that is known to provide a calming atmosphere, help treat anxiety and alleviate headaches. It is believed to help unblock stagnant energy and ease tension.
PETITGRAIN
Releasing, Self-Accepting
Petitgrain is known to calm troubled skin and soothe irritation. Believed to be stimulating and cleansing as it has powerful anti-inflammatory and antibacterial properties. On an emotional level, it is believed to protect against mental anguish, help release anger, and known to heal emotional wounds.
SANDALWOOD
Yogi's oil, Peaceful
Rich in antioxidants, sandalwood is known to help fight the damage caused by free radicals and to prevent the formation of wrinkles. Known for its soothing effect on inflammation, sandalwood helps treat scars and soften the skin. Spiritually, it is believed to resonate with the soul center.
Powerful essential oil blend that encourages us to let go and creates a space for positive change.


Add 2-3 drops per 100ml of water to your Diffuser Ultrasonic Dispenser.


Ethanol, Chamomilla Recutita (Matricaria) Flower Oil, Petitgrain Bigarde Oil, Lavandula Angustifolia (Lavender) Oil, Citrus Aurantium (Orange Blossom) Flower Oil, Santalum Album (Sandalwood) Oil, Pelargonium Graveolens Flower (Rose Geranium) Oil
Waterless
100% Natural
Vegan
Vegetarian
Gluten-Free
Nut Free
No Animal Testing
Paraben Free
Mineral Oil Free
Petroleum Free
No SLS & SLES
No Synthetic Colours
No MIT
No Microbeads
Weight: 70 g
Dimensions: 190 × 50 × 50 mm
Solutions: HORMONAL BALANCE, MOTHER TO BE, STRESS RELIEF, UPLIFTING
Size: 20 ml