Light Your Fire Candle
This scented candle has a spicy and uplifting aroma with a combination of orange blossom, lavender, and Blue Chamomile. This clean burning, natural scent provides true home comfort and will certainly uplift your spirits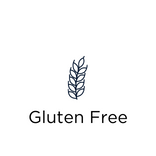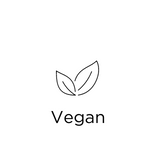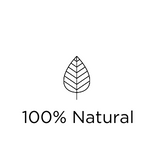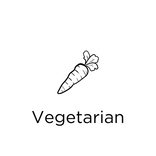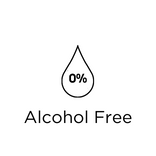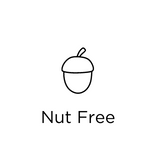 Key Ingredients
BLUE CHAMOMILE
Cooling, Clearing
Blue Chamomile is a known anti-inflammatory for the body, mind, and skin. It is believed to help ease tension, clear heat from the mind, body, and to help us 'let go'. It is known to be an oil of peace and acceptance. Ideal before sleeping.
LAVENDER
Supporting, Balancing
Lavender is known to calm and balance the body and mind. It is believed to help improve sleep, ease inflammation and relieve sore muscles and aches. In aromatherapy, it is known to induce relaxation and reduce signs and symptoms of anxiety.
ORANGE BLOSSOM
Refreshing, Calming
Also known as neroli, a sweet floral and citrus aroma that is known to provide a calming atmosphere, help treat anxiety and alleviate headaches. It is believed to help unblock stagnant energy and ease tension.
ROSE GERANIUM
Brightening, Releasing
Rose Geranium is known to offer antioxidant protection and helps protect the skin from age spots and dark marks. It is believed to help us to reconnect with our emotional selves.
A beautiful, uplifting and spicy candle combining Orange with Orange Blossom (the two combined create extra oomph), Lavender and Blue Chamomile. This clean burning, natural scent provides true home comfort and will palpably uplift your spirits.


Light the candle and allow its subtle aroma to fill your space and heart.


Soya Wax (Glycine Soya Wax), Beeswax (Apis Mellifera), Jojoba Oil (Simmondsia Chinensis Oil), Petitgrain Bigarde Oil, Citrus Aurantium (Orange Blossom) Flower Oil, Chamomilla Recutita (Matricaria) Flower Oil, Pelargonium Graveolens Flower (Rose Geranium) Oil, Lavandula Angustifolia (Lavender) Oil


100% Natural
Vegetarian
Gluten Free
Nut Free
Alcohol Free
No Animal Testing
Paraben Free
Mineral Oil Free
Petroleum Free
No SLS & SLES
No Synthetic Colours
No MIT
No Microbeads

Weight: 210 g
Dimensions: 98 × 85 × 85 mm
Solutions: MOTHER TO BE, STRESS RELIEF, UPLIFTING
Size: 30 cl