Magnesium & Amethyst Deep Relax Bath Soak
400 g
Nourishing, Relieving, Calming
Relax muscles, ease nervous tension and help promote deep sleep with this Bath Soak. Infused with magnesium, mineral salts, and reparative oils. This powerful mix blends to create a supportive and peaceful bath soak that leaves you feeling boosted and calm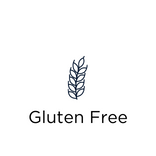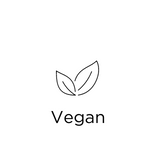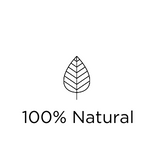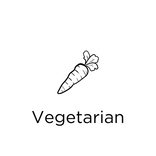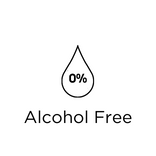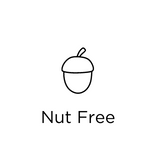 Key Ingredients
AMBER
Relieving, Healing
Amber is known as a powerful cleanser of the body, mind, and spirit. It is believed to absorb pain, negative energy, and alleviate stress. It helps to promote self-confidence and create self-expression.
AMETHYST
Restoring, rebalancing
Amethyst helps soothe inflamed skin whilst stimulating regeneration. Energetically believed to relax the nerves and help heal the aura, allowing it to restore and rebalance.
BENZOIN OIL
Calming, Reassuring
Benzoin oil is a wonderfully relaxing oil, known for its reassuring quality which travels straight to the adrenals and helps to calm an over-anxious or over-thinking type of mind. Ideal for anyone running on nervous tension who feels burnt out or exhausted.
CEDARWOOD
Purifying, Releasing
Cedarwood is known as the "sleepy" oil, it helps stimulate the release of melatonin and deeply relax the body. It is an excellent detoxifier and helps purify physical and emotional wounds.
Magnesium and mineral-rich salts relax muscles ease nervous tension and help promote deep sleep. Here they are blended with powerfully reparative and relaxing oils and gems –from Amber to Juniper Berry, Benzoin, Petitgrain, and Amethyst. This powerful mix combines to create a supportive and peaceful bathroom soak that leaves you feeling boosted and calm.
For a luxurious and calming bathing experience, pour a handful of the Magnesium & Amethyst Deep Relax Bath soak under hot running water and allow to disperse.
Magnesium Chloride, Sodium Chloride, Amethyst, Styrax Benzoin, Andropogon Zizanioides (Vetiver) Oil, Cedrus Atlantic Bark (Cedarwood) Oil, Nardostachys Jatamansi Oil, Juniperus Communis (Juniper Berry) Fruit Oil, Liquid Amber Orientalis Balsam Extract Petitgrain Bigarde Oil, Rose Damascena Flower Oil
Waterless
100% Natural
Vegan
Vegetarian
Gluten Free
Nut Free
Alcohol Free
No Animal Testing
Paraben Free
Mineral Oil Free
Petroleum Free
No SLS & SLES

No Synthetic Colours

No MIT

No Microbeads
Weight: 872.7 g
Dimensions: 171 × 90 × 90 mm
Solutions: DIGITAL DETOX, SLEEP, STRESS RELIEF
Size: 400 g