Beat The Blues Pulse Point
10 ml
Soothing, Anti-inflammatory, Healing
Beat the Blues pulse point uplifts the mood and boosts self-esteem with the harmonious blend of essential oils. Clary sage is known as a 'happiness-inducing oil'.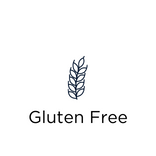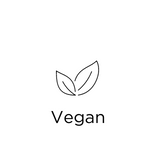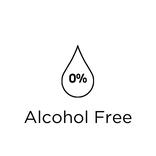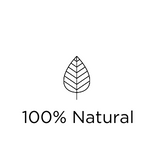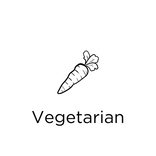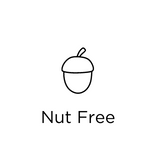 Key Ingredients
CLARY SAGE
Inspiring, Revitalising
Clary Sage is known since Hippocrates' times to be one of nature's 'happiness-inducing oils'. It is strengthening yet relaxing, it is known to boost self-esteem, confidence, hope, and emotional strength. Its musky sweetness enlivens the senses while steadying the mind.
PETITGRAIN
Releasing, Self-Accepting
Petitgrain is known to calm troubled skin and soothe irritation. Believed to be stimulating and cleansing as it has powerful anti-inflammatory and antibacterial properties. On an emotional level, it is believed to protect against mental anguish, help release anger, and known to heal emotional wounds.
ROSE GERANIUM
Brightening, Releasing
Rose Geranium is known to offer antioxidant protection and helps protect the skin from age spots and dark marks. It is believed to help us to reconnect with our emotional self.
TUBEROSE
Sedating, Calming
Tuberose helps soothe tension and relieve anxiety. It is also known to dispel emotional anguish.
An alchemical blend of essential oils that are known to uplift the mood, boost self-esteem, ease frustration and to help revitalize and stimulate happiness. Beat the Blues pulse point is a pick-me-up handbag essential.
Roll as needed over pulse points on wrists and neck. Combine with beat the blues shower & bath oil and the beat the blues Room spray, for the ultimate transformative experience.

Moringa Oleifera Seed Oil, Tocopherol Extract, Pelargonium Graveolens Flower (Rose Geranium) Oil, Petitgrain Bigarde Oil, Citrus Sinensis (Sweet Orange) Oil, Salvia Sclarea (Clary) Oil, Tuberose Absolute Oil, Styrax Benzoin
Waterless
100% Natural
Vegan
Vegetarian
Gluten Free
Nut Free
Alcohol Free
No Animal Testing
Paraben Free
Mineral Oil Free
Petroleum Free
No SLS & SLES
No Synthetic Colours
No MIT
No Microbeads
Weight: 58 g
Dimensions: 850 × 250 × 250 mm
Solutions: BEAT THE BLUES, UPLIFTING
Size: 10 ml