Beat The Blues Room Spray
50 ml | 1.7 fl oz
Uplifting, Releasing, Revitalizing
Beat the Blues Room Spray is an effective, transformative, and awarded blend that helps clear an atmosphere and creates a peaceful and uplifting space.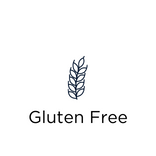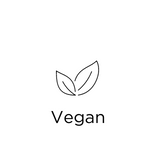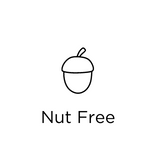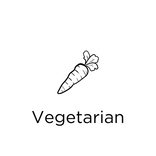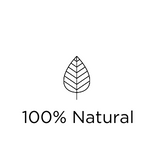 KEY INGREDIENTS
CLARY SAGE
Inspiring, Revitalising
Clary Sage is known since Hippocrates' times to be one of nature's 'happiness -inducing oils'. It is strengthening yet relaxing, it is known to boost self-esteem, confidence, hope, and emotional strength. Its musky sweetness enlivens the senses while steadying the mind.
PETITGRAIN
Releasing, Self-Accepting
Petitgrain is known to calm troubled skin and soothe irritation. Believed to be stimulating and cleansing as it has powerful anti-inflammatory and antibacterial properties. On an emotional level, it is believed to protect against mental anguish, help release anger, and known to heal emotional wounds.
ROSE GERANIUM
Brightening, Releasing
Rose Geranium is known to offer antioxidant protection and helps protect the skin from age spots and dark marks. It is believed to help us to reconnect with our emotional selves.
TUBEROSE
Sedating, Calming
Tuberose helps soothe tension and relieve anxiety. It is also known to dispel emotional anguish.
An effective and transformative blend that helps clear an atmosphere and creates a peaceful and uplifting space. Clary Sage, also known as one of Nature's happiness-inducing oils, combined with Rose Geranium restores peace and harmony, whilst Tuberose and Petitgrain are known to calm the mind and elevate our souls.


Keep it beside your computer, in the car, or in the room you spend the most time in. Spray on curtains and pillows, in your drawers and wardrobes, or simply into the atmosphere (particularly after any heated discussions).
Ethanol, Pelargonium Graveolens Flower (Rose Geranium) Oil, Petitgrain Bigarde Oil, Citrus Sinensis (Sweet Orange) Oil, Salvia Sclarea (Clary) Oil, Tuberose Absolute Oil


Waterless
100% Natural
Vegan
Vegetarian
Gluten-Free
Nut Free
No Animal Testing
Paraben Free
Mineral Oil Free
Petroleum Free
No SLS & SLES
No Synthetic Colours
No MIT
No Microbeads
Weight: 149 g
Dimensions: 130 × 40 × 40 mm
Solutions: BEAT THE BLUES, UPLIFTING
Size: 50 ml


DEMI MOORE'S FAVORITE
«What I like to do before everything, is actually spray this. Which this is called Beat The Blues, and it's like an aromatherapy piece.. it actually changes the whole mood of everything. It's a combination of tuberose, clary sage, a little bit of orange and it actually really does what it says it does. Like, it's completely uplifting»
Demi Moore, Actor